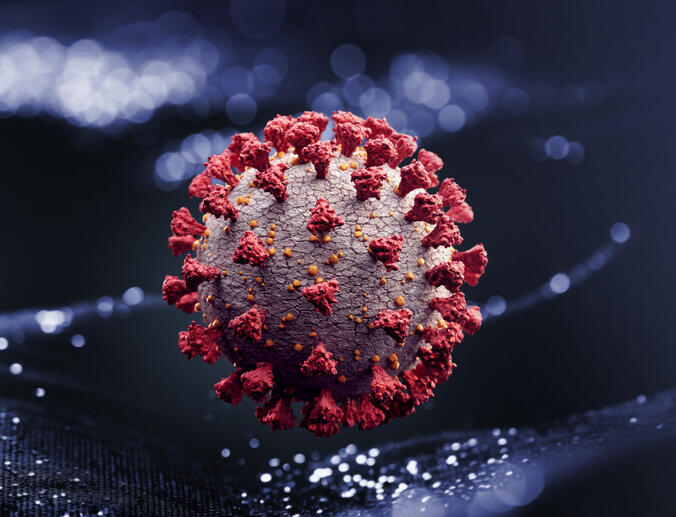 Researchers seek COVID-positive people to receive convalescent plasma treatments in Birmingham
University of Alabama and Johns Hopkins University are enrolling for two new Covid-19 treatment and prevention studies in the Birmingham metro area. If you have recently been exposed to or diagnosed with Covid-19, you may be eligible, and participants will be compensated.
Dr. Sonya Heath is one of the UAB researchers leading the charge on these trials. She told us that this is the first U.S. multi-center, double-blind, randomized clinical trial to assess the effectiveness of convalescent blood plasma as an outpatient therapy. Antibodies are one of the best options being tested for treatment and prevention. If this option is deemed effective, it would be one of the lower-cost options for treating and/or preventing coronavirus illness worldwide, compared to vaccines, which might be too costly for some populations and countries.
The trial organizers seek to enroll essential workers, health care workers, home aides, older people who may have been exposed, and parents and caregivers of children who might face Covid-19 diagnoses as schools reopen, among others.
Participants must be over age 18 and either, 1) tested for Covid-19 no more than 5 days ago, received a positive diagnosis, have ongoing symptoms for less than 8 days, but have not been hospitalized, or B) have no symptoms, but have been in close contact with someone who has Covid-19 no more than 3 days ago.
Those who have been recently exposed, or are newly diagnosed and have symptoms, should contact Johns Hopkins at 888-506-1199 or www.covidplasmatrial.org to learn more about eligibility, participation and compensation. Trials are being conducted on-site at the Infectious Disease Clinic at UAB Hospital-Highlands at 1201 11th Avenue South, Suite 502, Birmingham, AL 35205.
Do I qualify?: Call 888-506-1199, or visit www.covidplasmatrial.org to take the enrollment questionnaire. This study is entirely voluntary, and participants will be compensated.